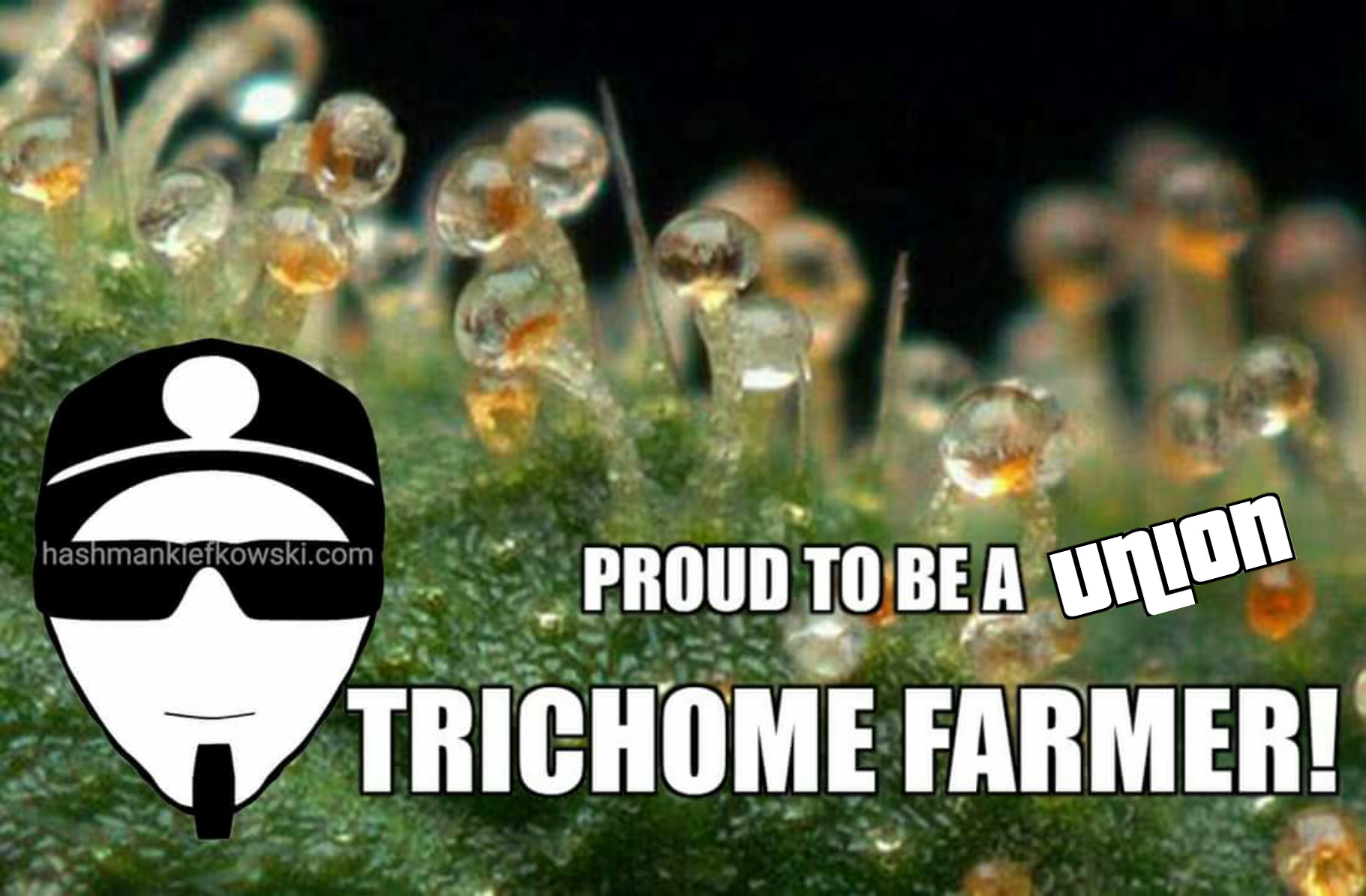 MySifter.com HOME OF THE 6 SCREEN VIBRATING AND TUMBLING MAGIC SIFT BOX!
MySifter Magic Sifting Boxes are available in Custom Tumblers... 6x6s...12x12s...and 12x18s with up to 6 Stainless Steel Micron Screens!  MySifter Magic Sifting Boxes are a one-of-a-kind Hand-Crafted, Fully Customizable, Engravable,  Family Heirloom that will last for generations! The Magic is in the Screens! Make your MySIfter Extra Special and get your Lid Custom Engraved with your Name/Logo/Initials/Monogram/ OR PERHAPS A FAVORITE PHOTO!
HAND-MADE IN AMERICA
Quickly & easily separate and classify  your TRICHOMES/POLLEN from your Flowers/Herbs no matter which strain…Sift your worldly Herbs & Spices…Flours…Wheats…and Plant  Pollen…or whatever SIFTS your FancY !  with a MySifter Magic Sifting Box.