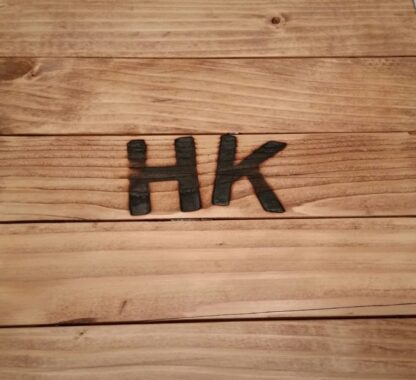 Official Home of the World Famous 6 Screen MySifter Custom Magic Vibrating Sift Boxes & Tumblers!
Order your Custom MySifter Magic Sift Box today!
Be sure to Follow MySifter on Instagram, Facebook, Twitter, & YouTube.
If purchasing on Ebay is more your thing… We sell on EBay as well!
Cheers and Happy Drifting!